We Offer a Variety of Automotive Services!
You can rely on South Niagara Auto for all your Automotive Service Needs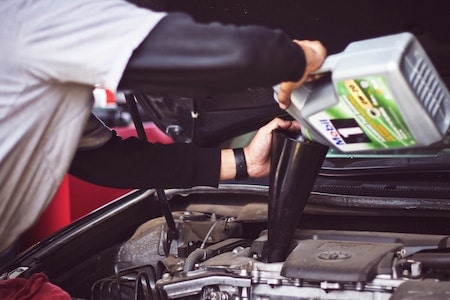 Oil Change
Includes up to 5 quarts of our Gulf synthetic blend oil. This specially formulated motor oil is made for the highest levels of protection and performance for ultimate peace of mind. We also include a free safety check which includes checking the wipers, belts, hoses, and more.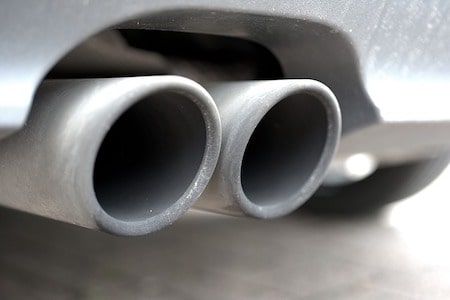 Exhaust & Mufflers
Maintaining your muffler and exhaust system helps to minimize engine noise as well as protecting you and others from dangerous carbon monoxide and/or carbon dioxide fumes.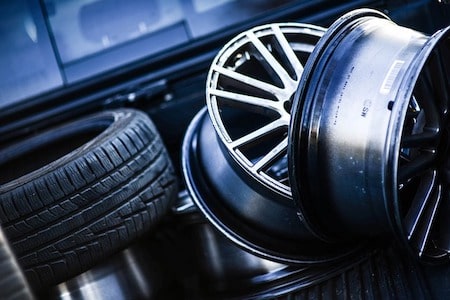 Tires & Wheels
If you don't regularly inspect and service your tires, you may experience a blowout, a flat, or worse. Tire & wheel inspection will help keep you driving safely.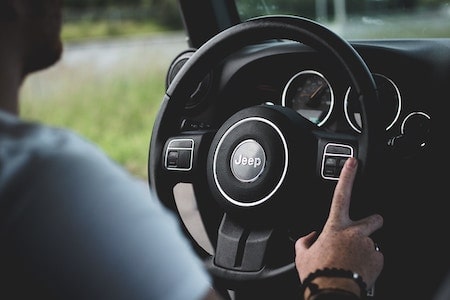 Steering & Suspension
Steering and suspension are responsible for keeping your wheels firmly intact with the ground, and a major player in keeping your car from veering to one side or the road. They both work together to keep your ride smooth.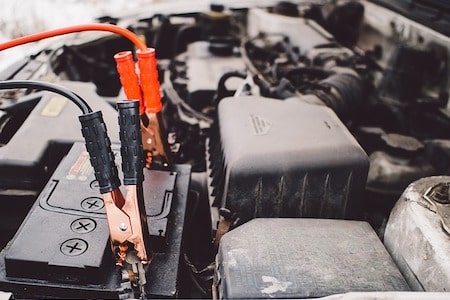 Batteries
Remember to have regular car battery inspections and services performed regularly to save you both time and money.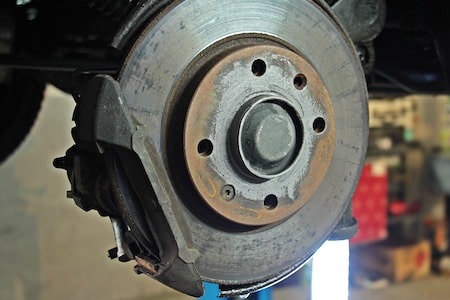 Brakes
If your brakes are making a squealing sound or you hear grinding when your car comes to a stop, these may be signs that you need brake service. Call South Niagara Auto Repair today to make an appointment.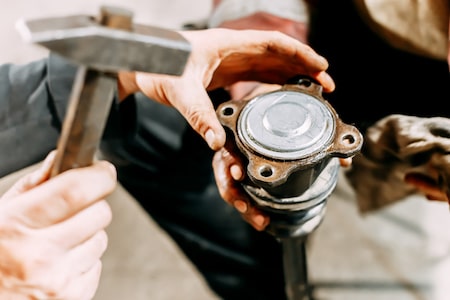 CV Joints & Driveshafts
If your car's CV joints or boots need to be serviced, you may want to consider having the service performed sooner rather than later to avoid further damage to your vehicle. The easiest and most practical path to an efficient and effective repair is to bring your car to a trusted technician.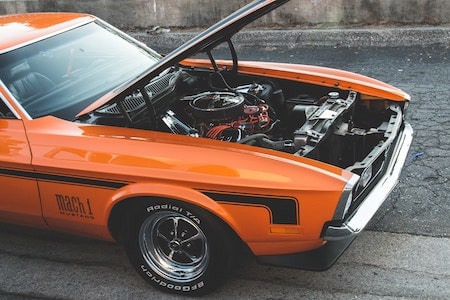 N.Y.S. Safety & Emissions Inspection
South Niagara Auto Repair is an official New York state vehicle inspection station. All vehicles registered in New York State must get a safety inspection and an emissions inspection every 12 months.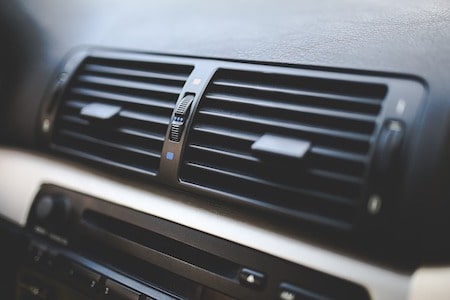 Heating & Cooling Maintenance & Flushing
Regular use will eventually lead to problems with the heating and air conditioning systems in a car. Without proper maintenance, it is common for the pipes to clog and start dripping. As a result, the efficiency of the system is decreased, and it is harder to maintain the temperature in your car.
Fuel Injection Systems
Manufacturer's Scheduled Maintenance
Complete Brake System Services
Muffler & Exhaust Systems
Suspension System
Transmission Repair
Tires, Rims & Balancing.
Wheel Alignment
Electrical System Repairs
Batteries
Clutch Repair
Engine Repair and Replacement
Check Engine Light
Diagnose and repair ABS related problems
Headlight Restoration
Call 716-625-6200 if there is something on our list that doesn't match the light on your dash, and we can schedule you in for an appointment to diagnose and repair your problem.
Stop in today for quality pre-owned cars! Open Monday - Friday from 7AM to 5PM.
About Us
Buying used cars is great way to get a reliable automobile while saving some money. Our selection of pre-owned cars ensures that you'll find a quality vehicle that will suit your needs. We are the trusted used auto dealer in Lockport, NY. Stop in today to see our selection.
Copyright © 2020 | South Niagara Auto Repair